CyanConnode has successfully deployed the Omnimesh RF infrastructure in Himachal Pradesh. Their commitment to deliver on time has seen them navigate through harsh weather conditions and difficult terrains, always ensuring they meet contractual timelines and desired service level agreements.
CyanConnode's omnimesh solution while making the Advanced Metering Infrastructure more robust in the state also tends to enjoy some of the most beautiful backdrops of snow-clad mountains.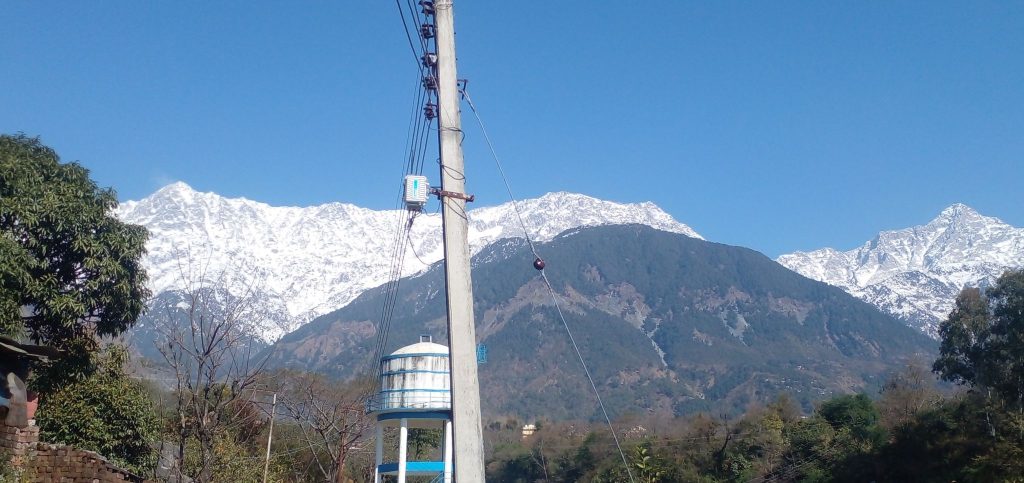 CyanConnode Holdings plc (LON:CYAN) is a world leader in the design and development of Narrowband RF mesh networks that enable Omni Internet of Things (IoT) communications.