Some manufacturers know how to make a great interior. Here are some of the best.
2023 Honda Civic Type R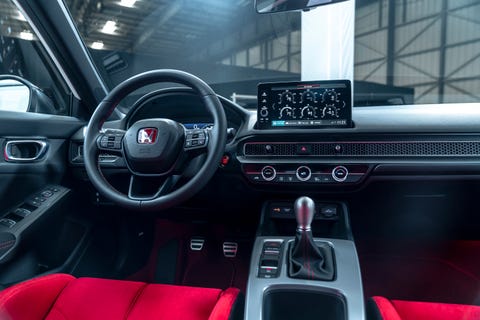 Surprised to see a Civic on this list? You shouldn't be. The new Civic's cabin is a masterclass in interior design, clean and simplistic and practical at the same time. We elected to pick the Type R trim for the cool metal shifter and the excellent red seats.
CT Automotive plc (LON:CTA) designs, develops and manufactures automotive interior finishes and complex kinematic assemblies for the most well-known automotive brands on the planet. These critical components are managed through an intricate global network of reactive supply chains to arrive JIT (Just in Time) at their respective OEM manufacturing plants.